Campbell glasses are made for people who see glasses not just as an accessory, but as an expression of their personality. Individuality and high quality are the principles that guide us in the area of ​​tension between timelessness and daily use.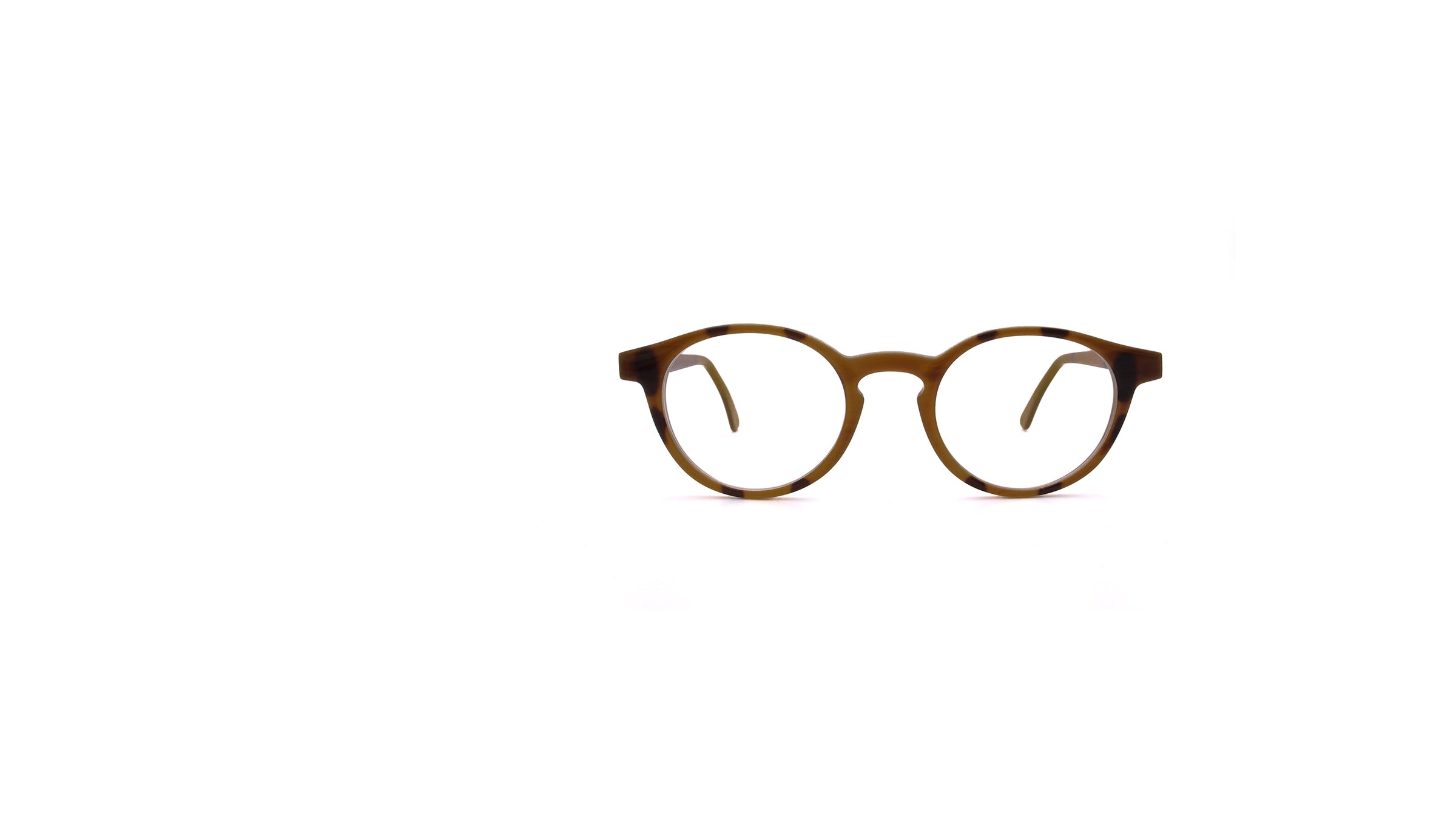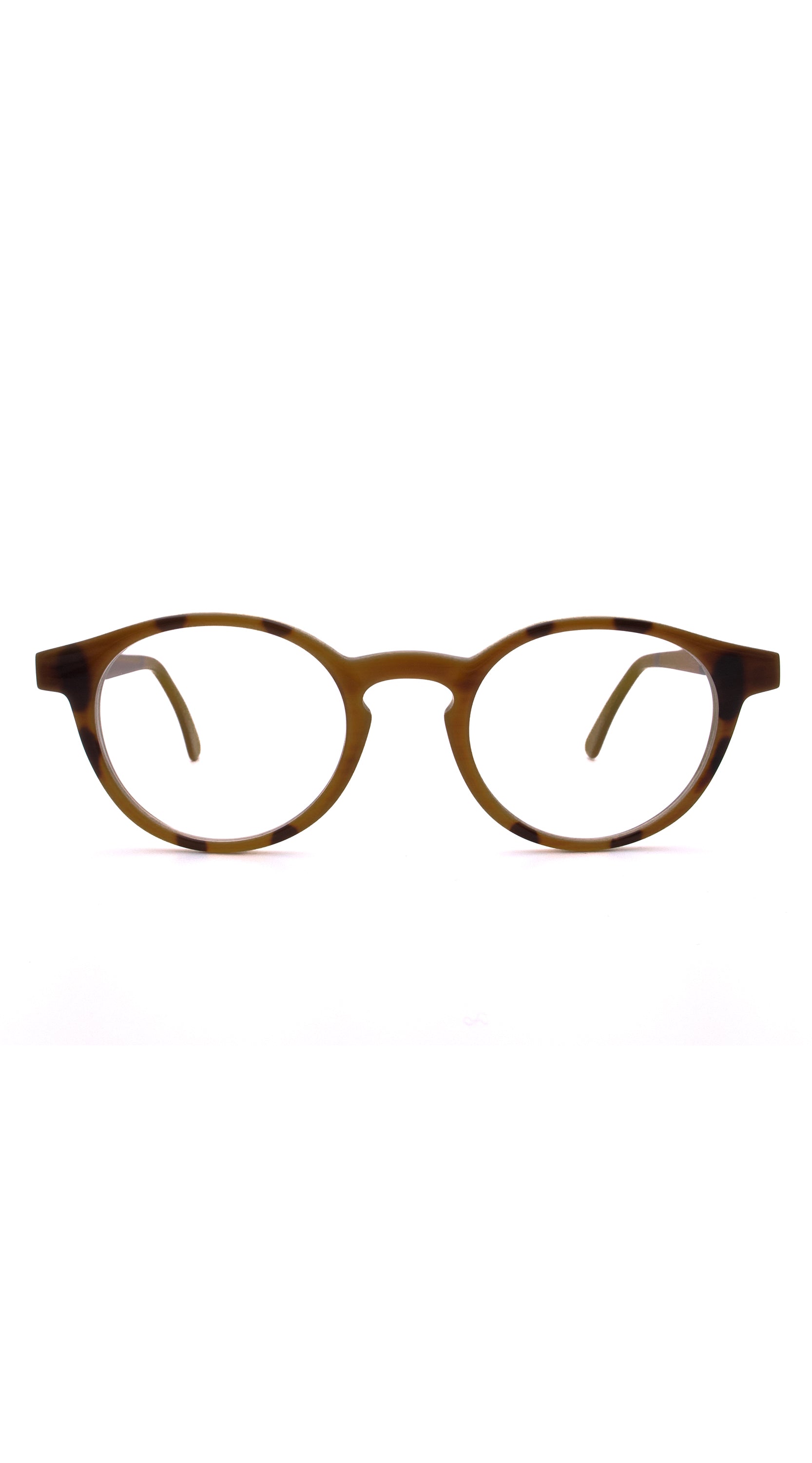 horn glasses
At Campbell, the beautiful horns of Indian and Thai water buffalo are brought to life by carefully handcrafting eyewear from them. There are no words for the wearing comfort and the variety of colors of the grown material. You have to experience it! You decide on color and shape, we manufacture for you! So every pair of glasses is unique!
Learn more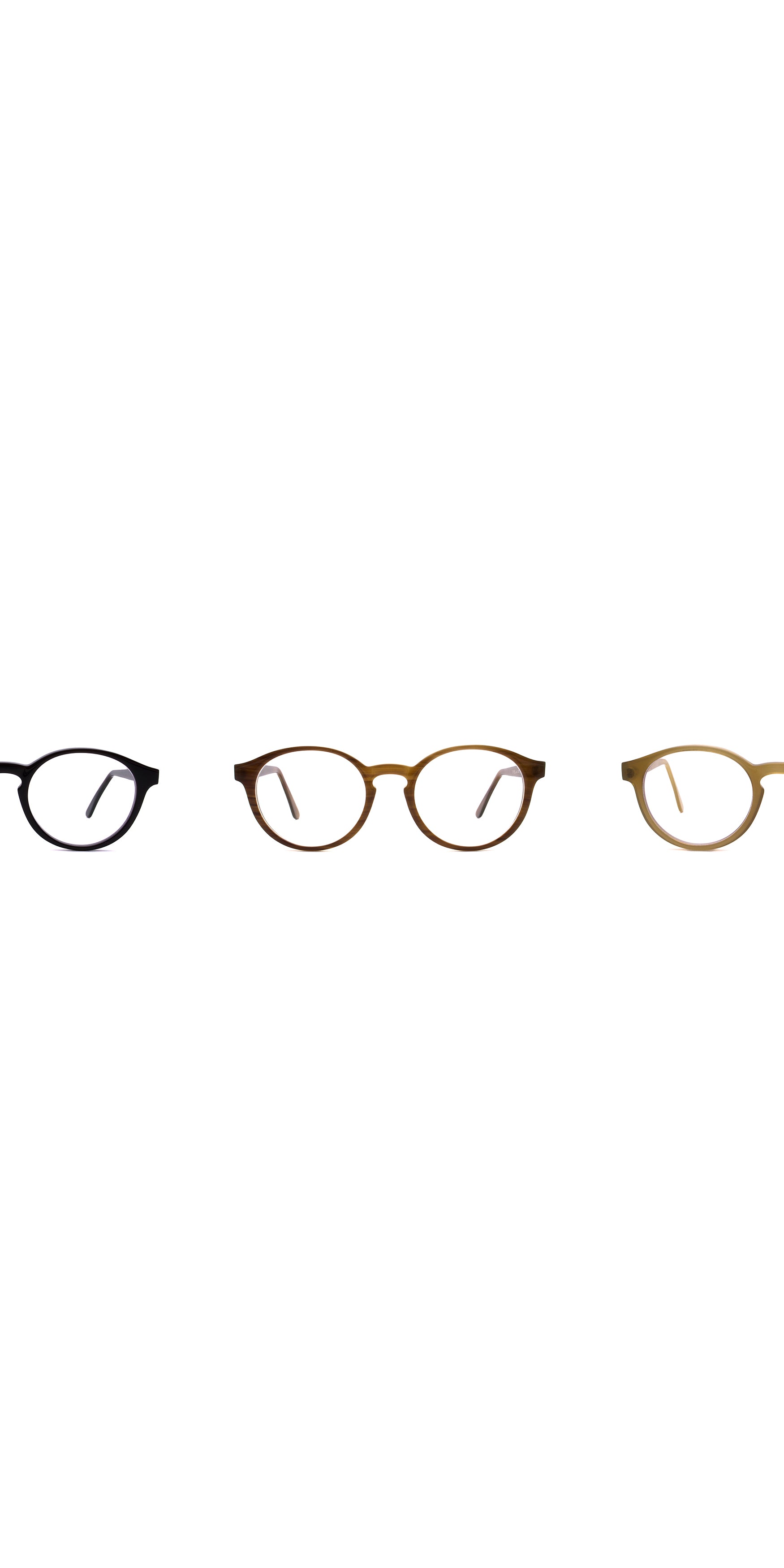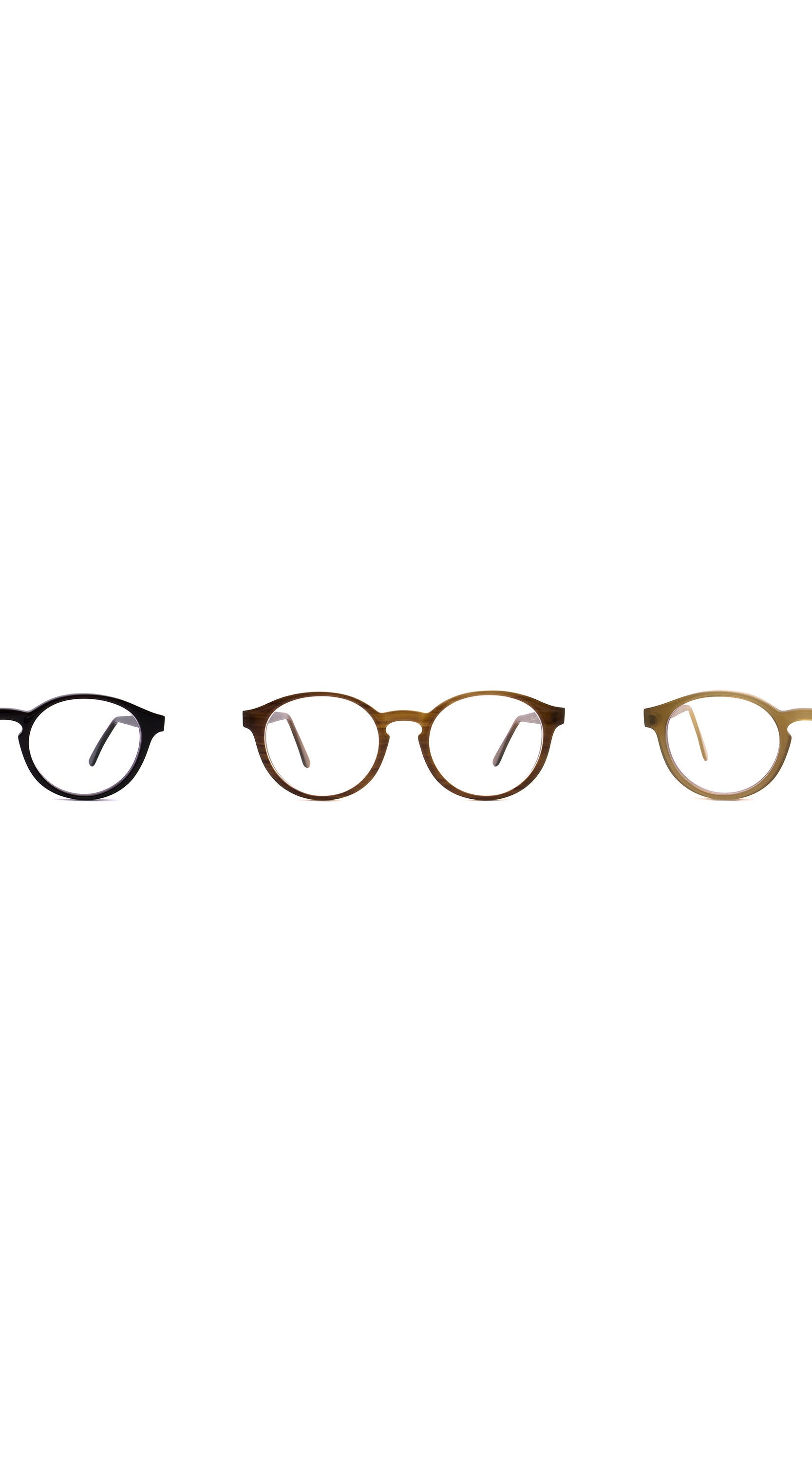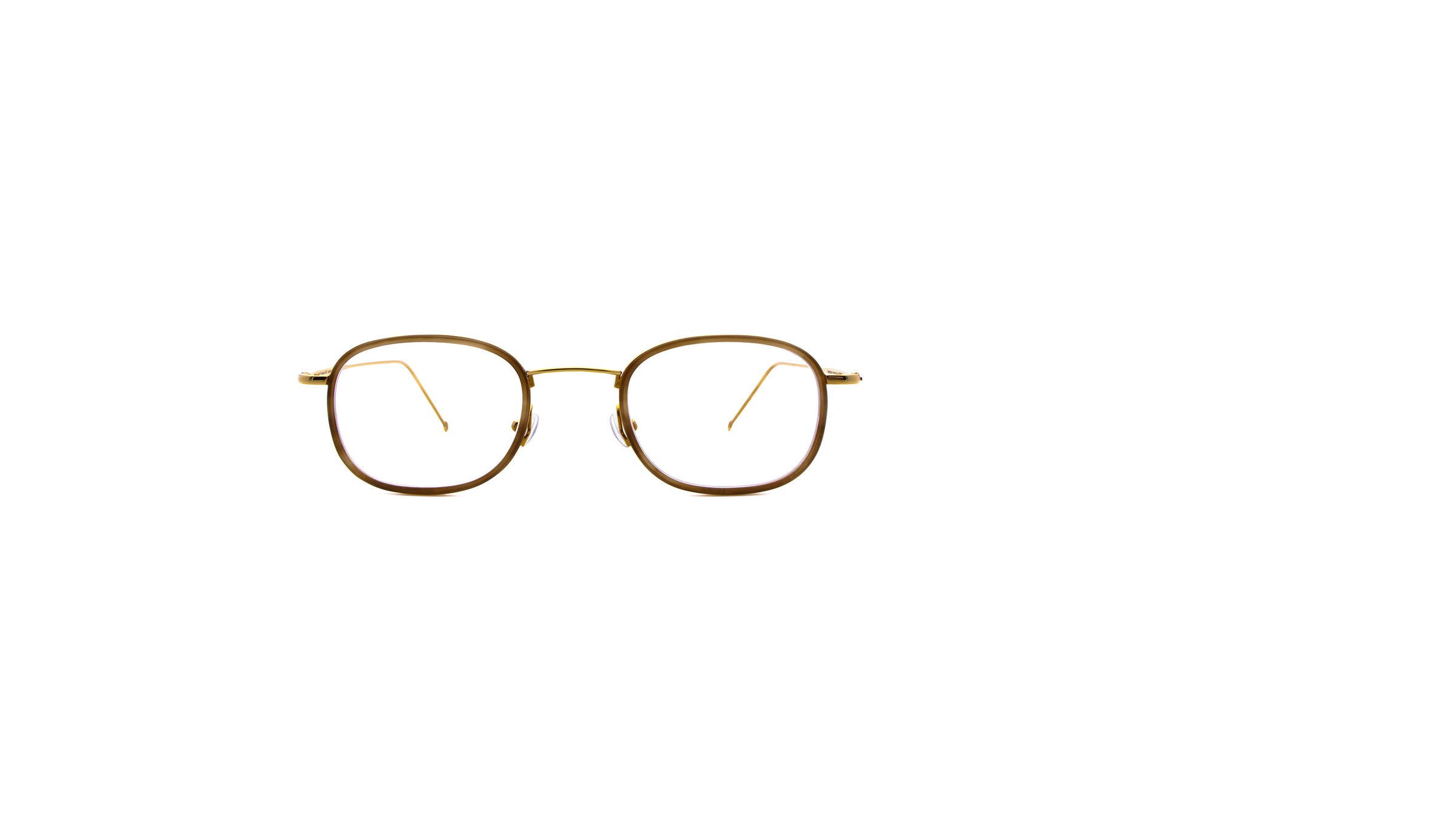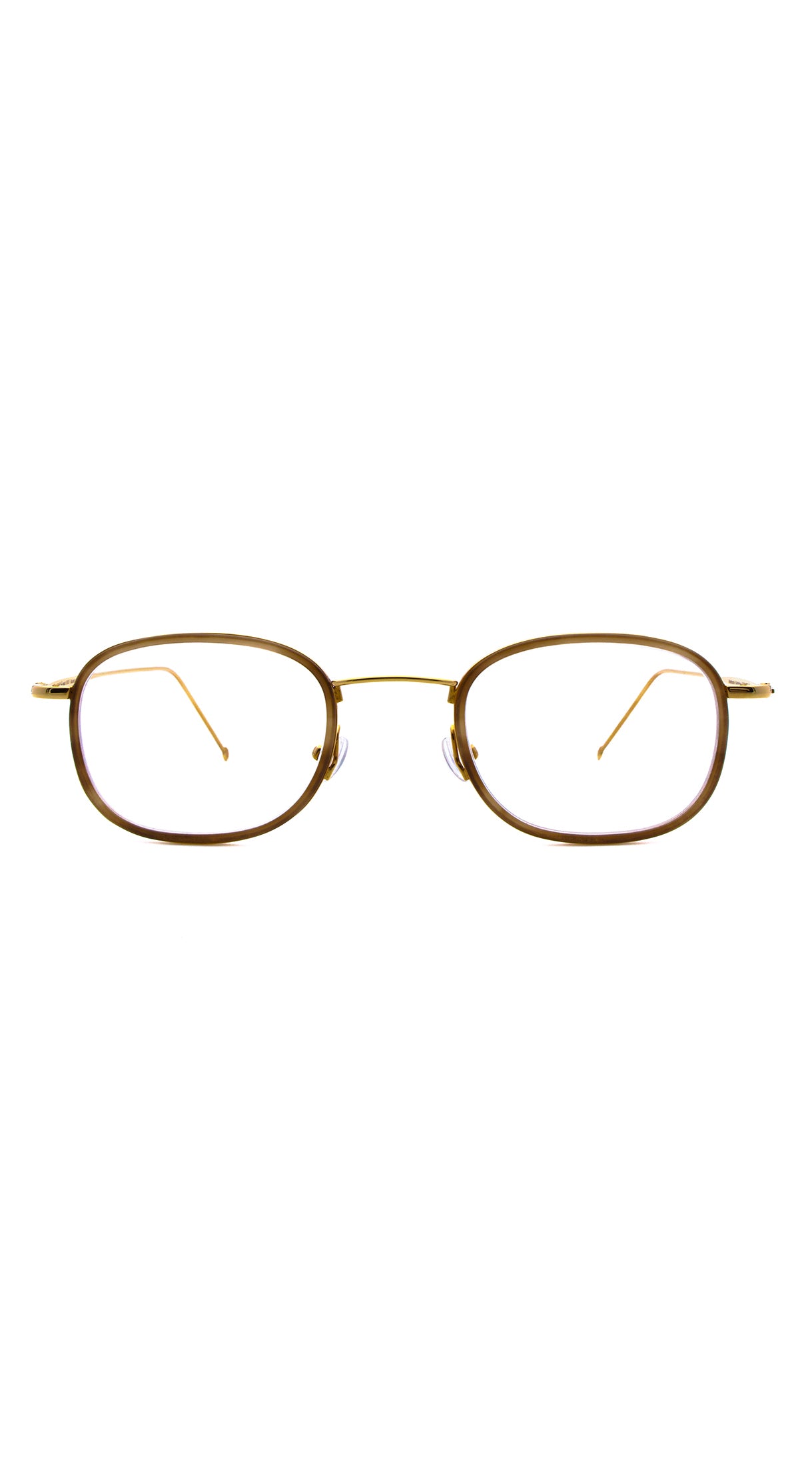 gold glasses
For people who also see a piece of jewelery in their glasses. This is goldsmith craftsmanship at the highest level. The finest alloys made of 18 carat gold or 950 platinum guarantee unique wearing comfort that meets the highest demands. Why should you be less demanding when it comes to your glasses?
Learn more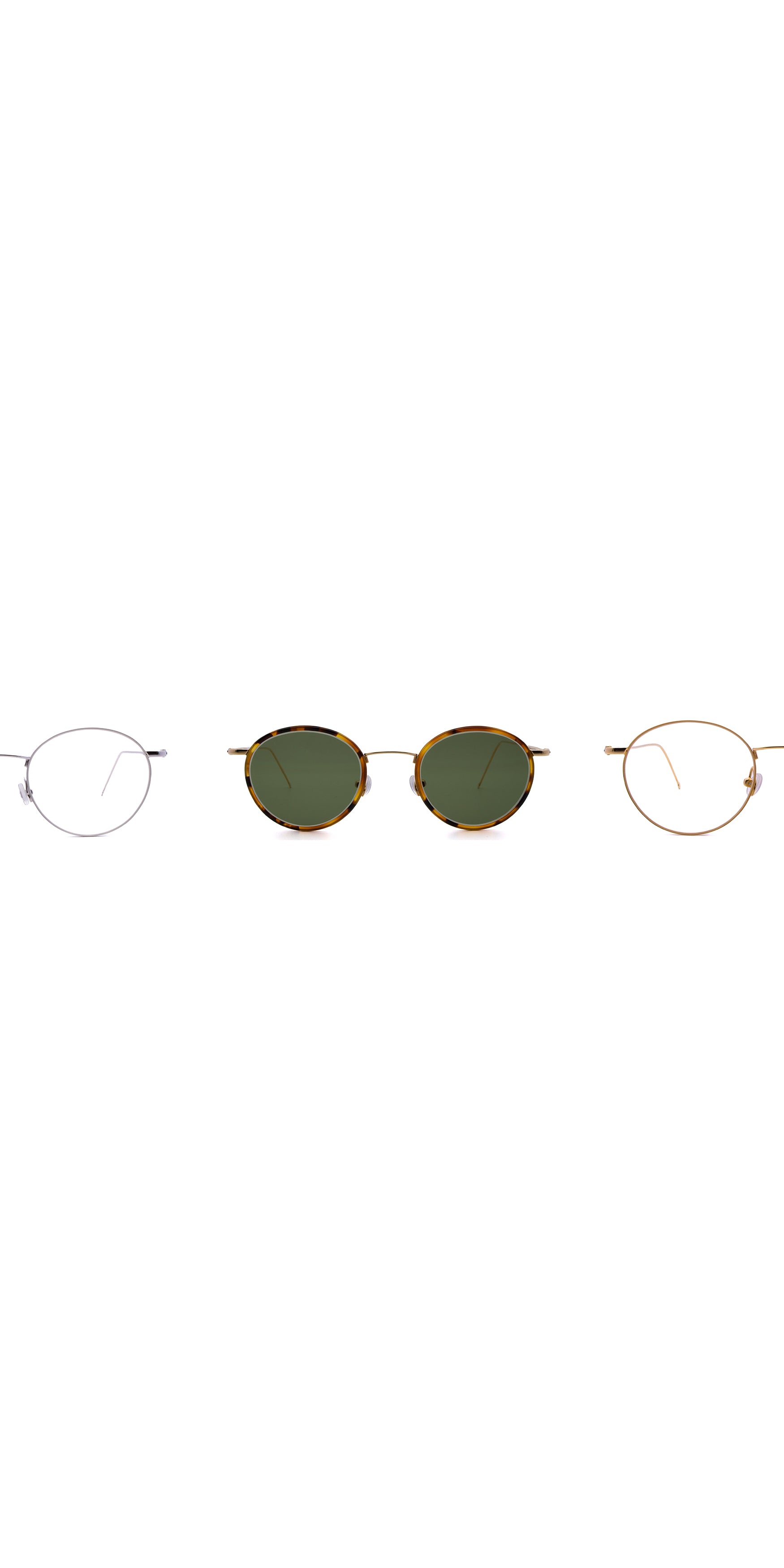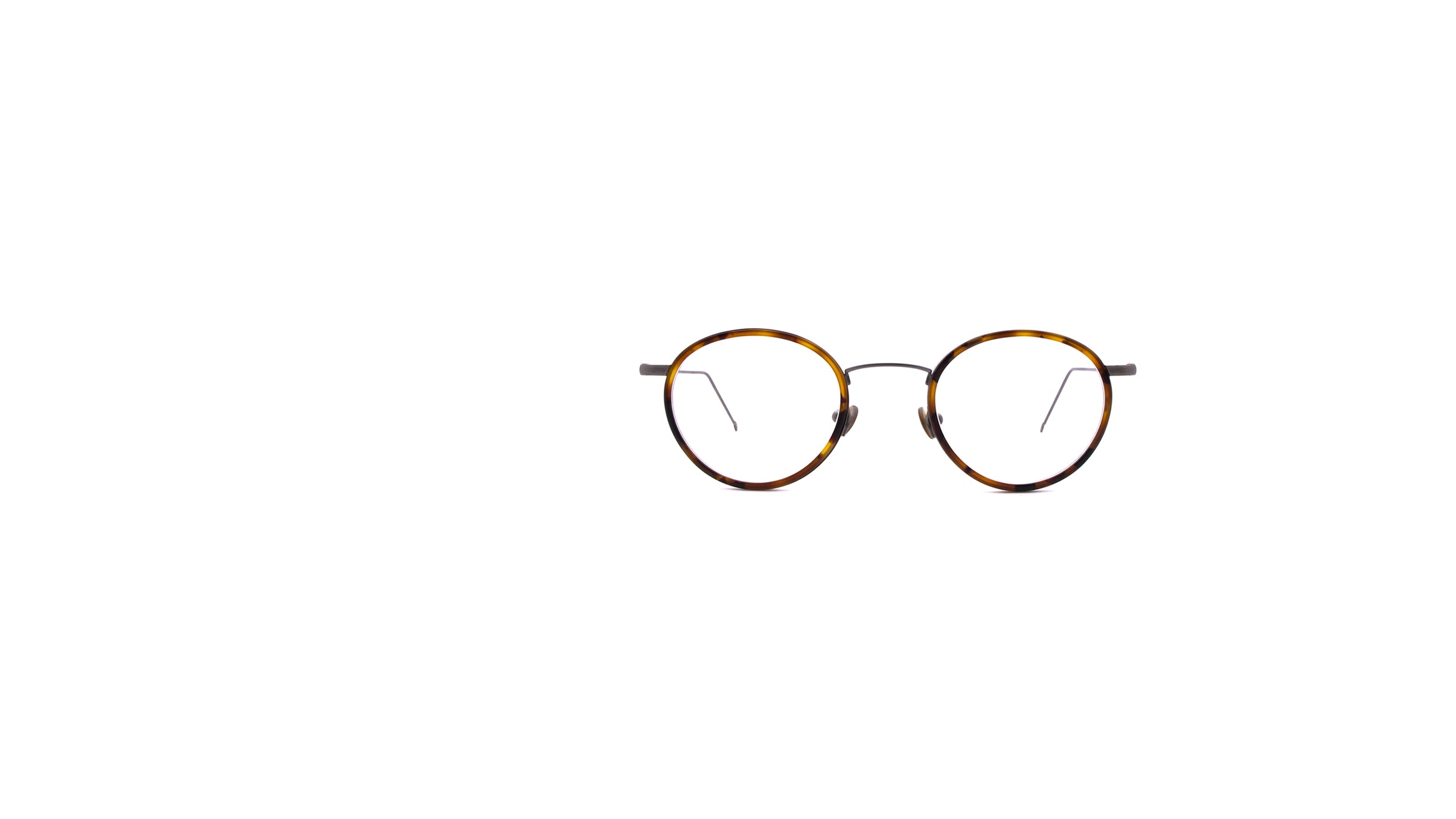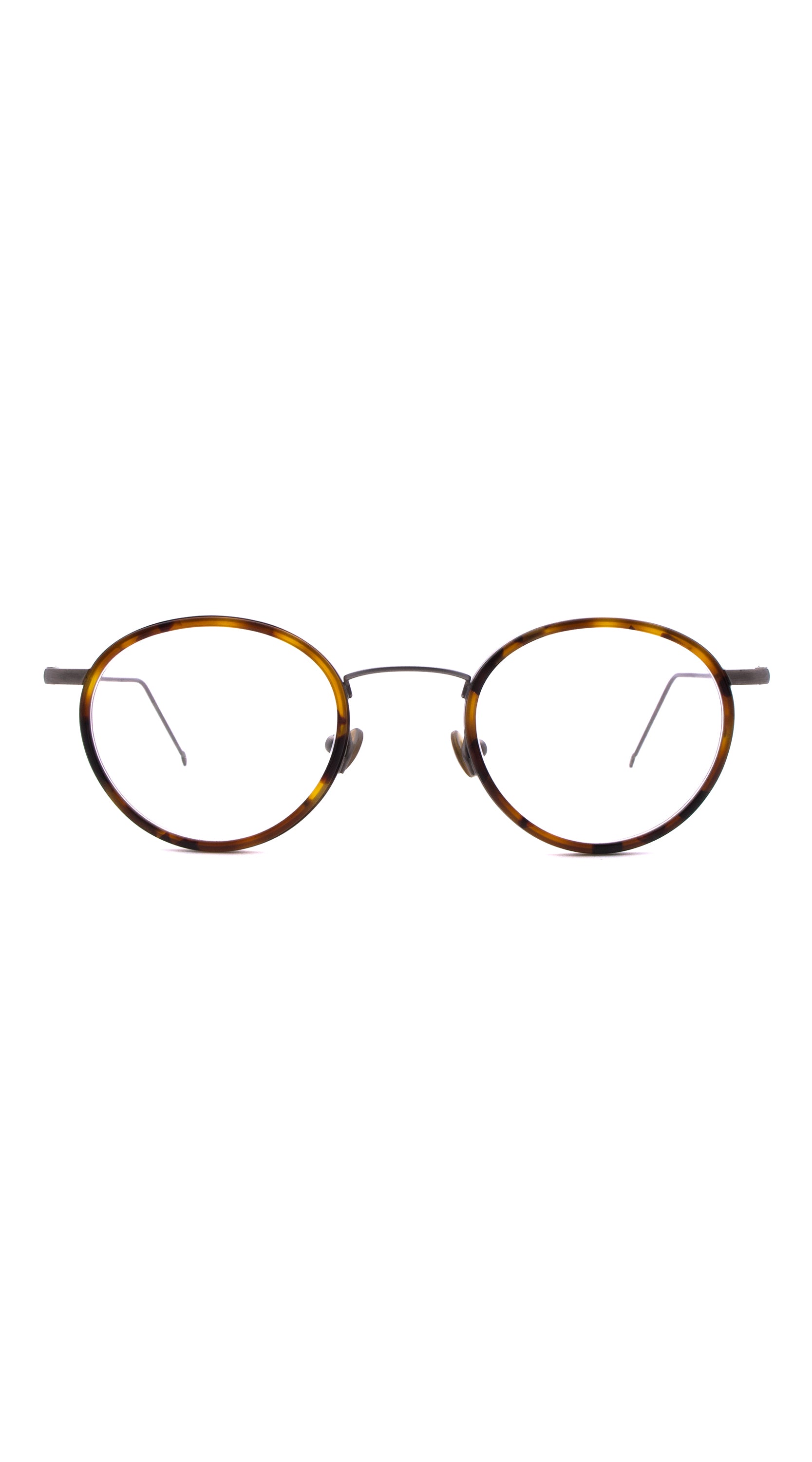 titanium glasses
For people who value the highest quality and function: Manufactured by hand with the latest laser technology, exclusively without standard parts made of pure titanium. From a capacity of 3 grams! Uncoated, colored or with 1000 gold plating. These glasses are unbeatable when it comes to wearing comfort and blend in discreetly.
Learn more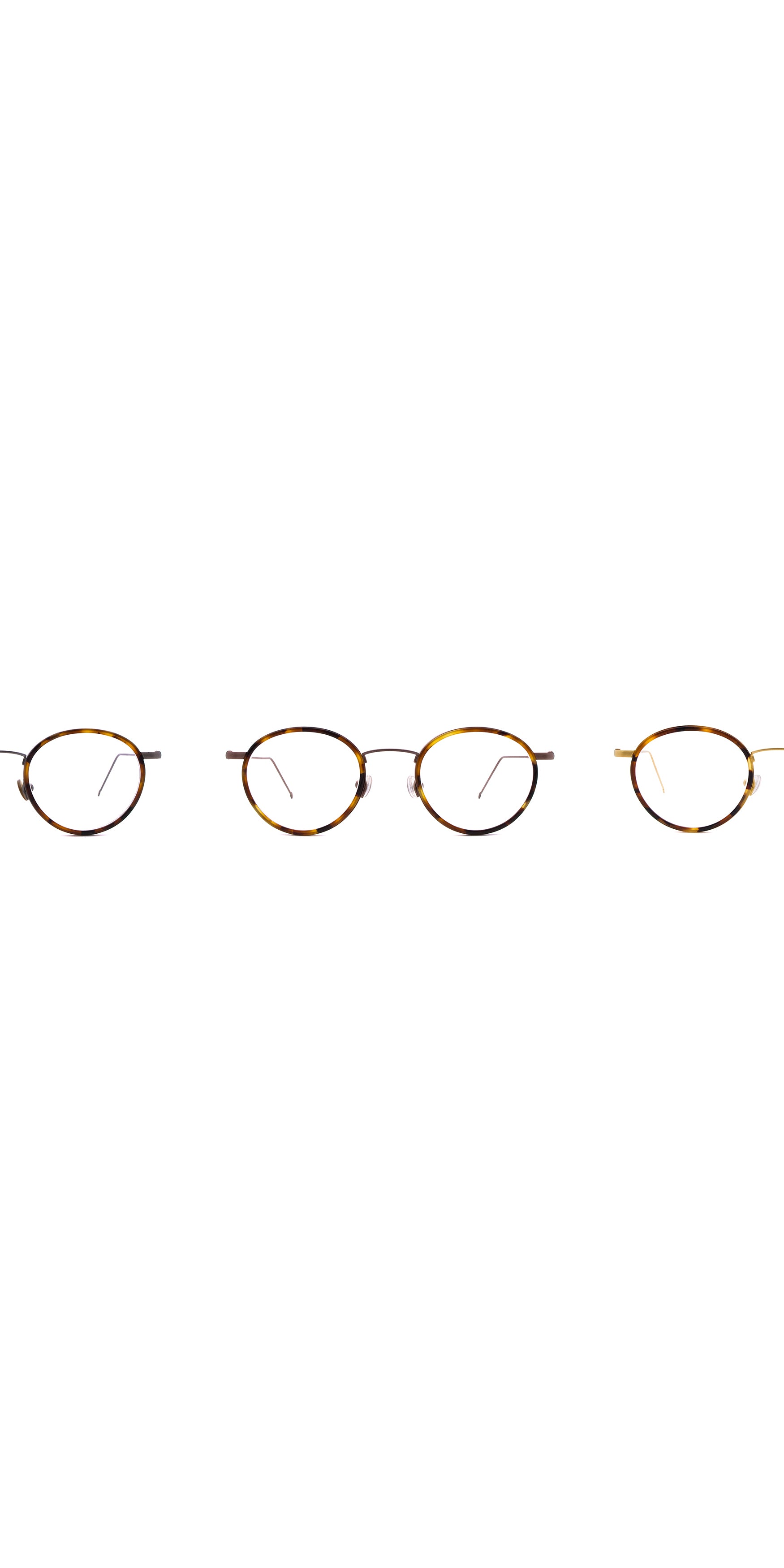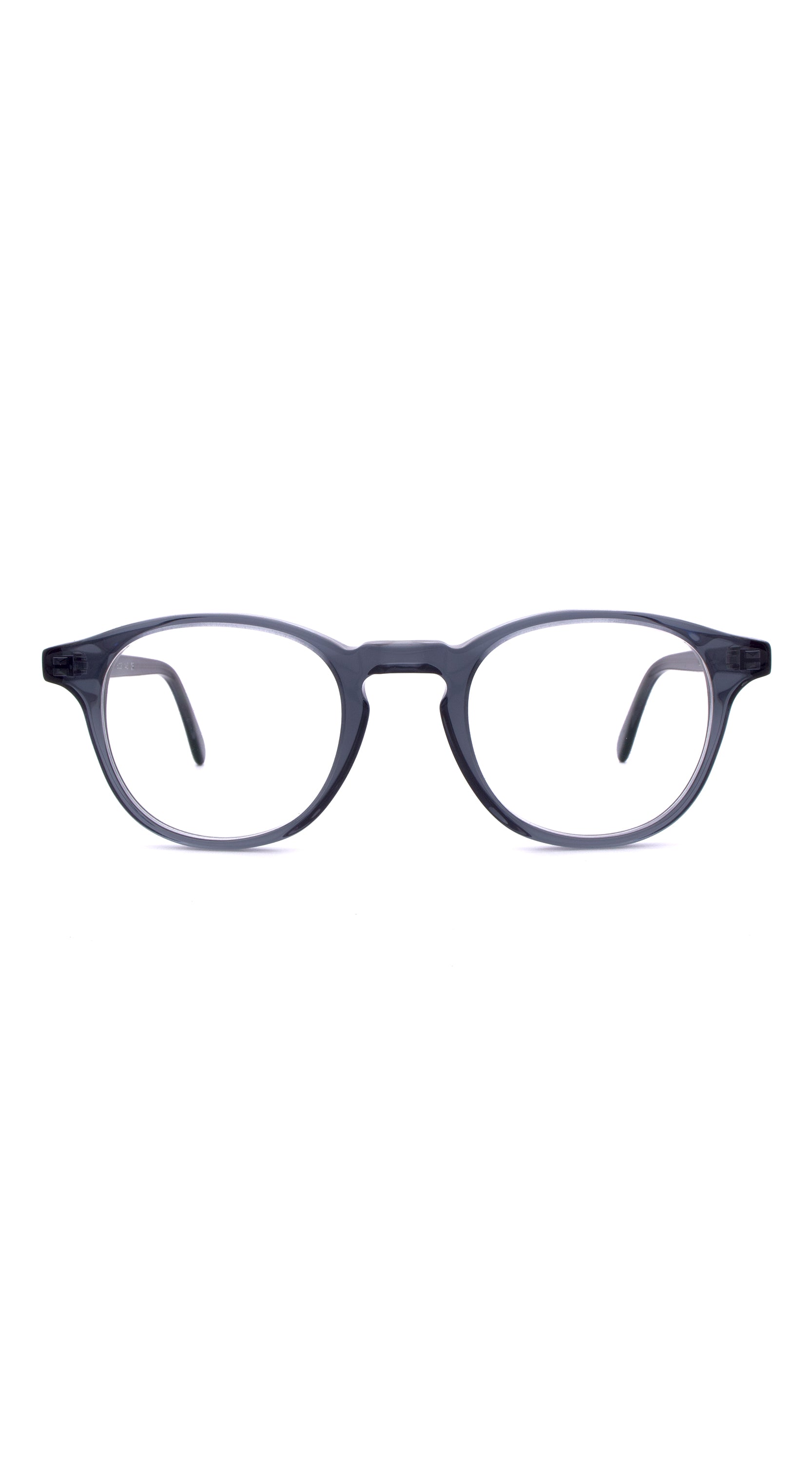 acetate glasses
Acetate glasses are made from cotton flakes, which are pressed into sheets in a complex process, from which the glasses are then milled. No injection molding with lots of plasticizers! This material in connection with a high-quality production technique, last but not least a lot of manual work, ensures a great dimensional stability and impresses with an infinite variety of colors.
Learn more