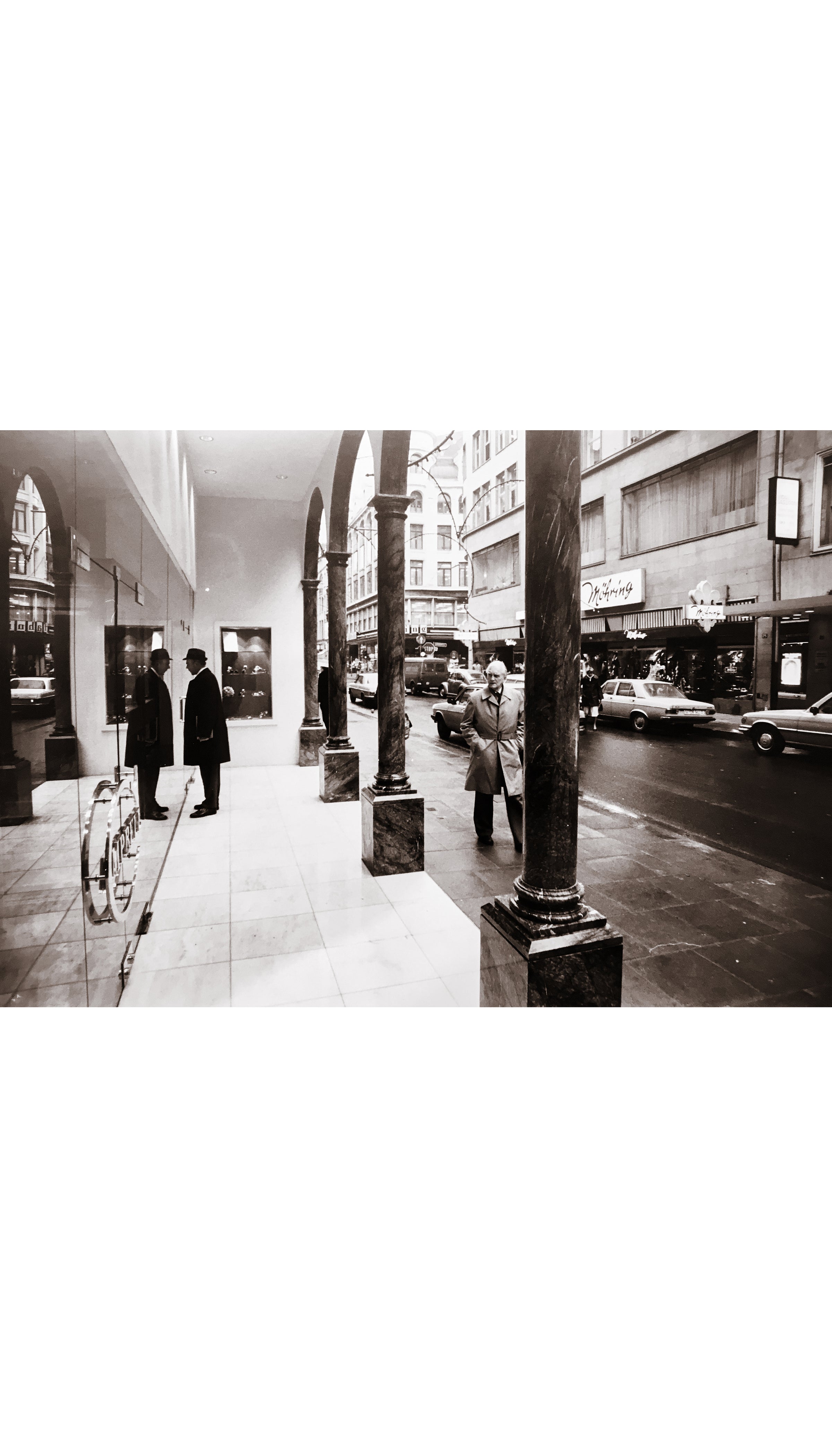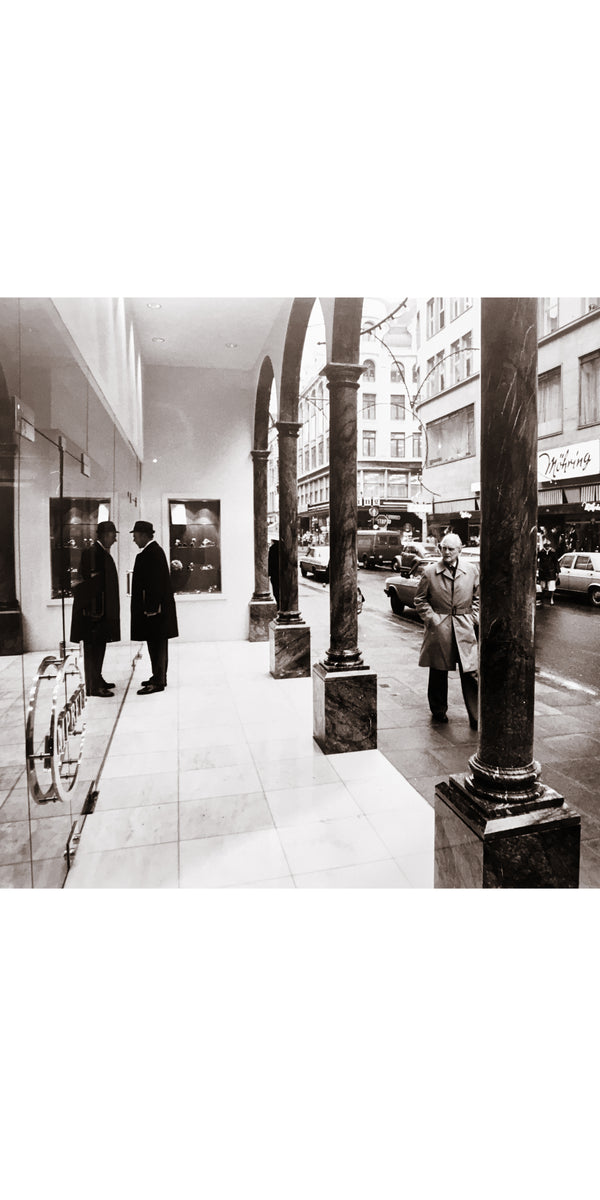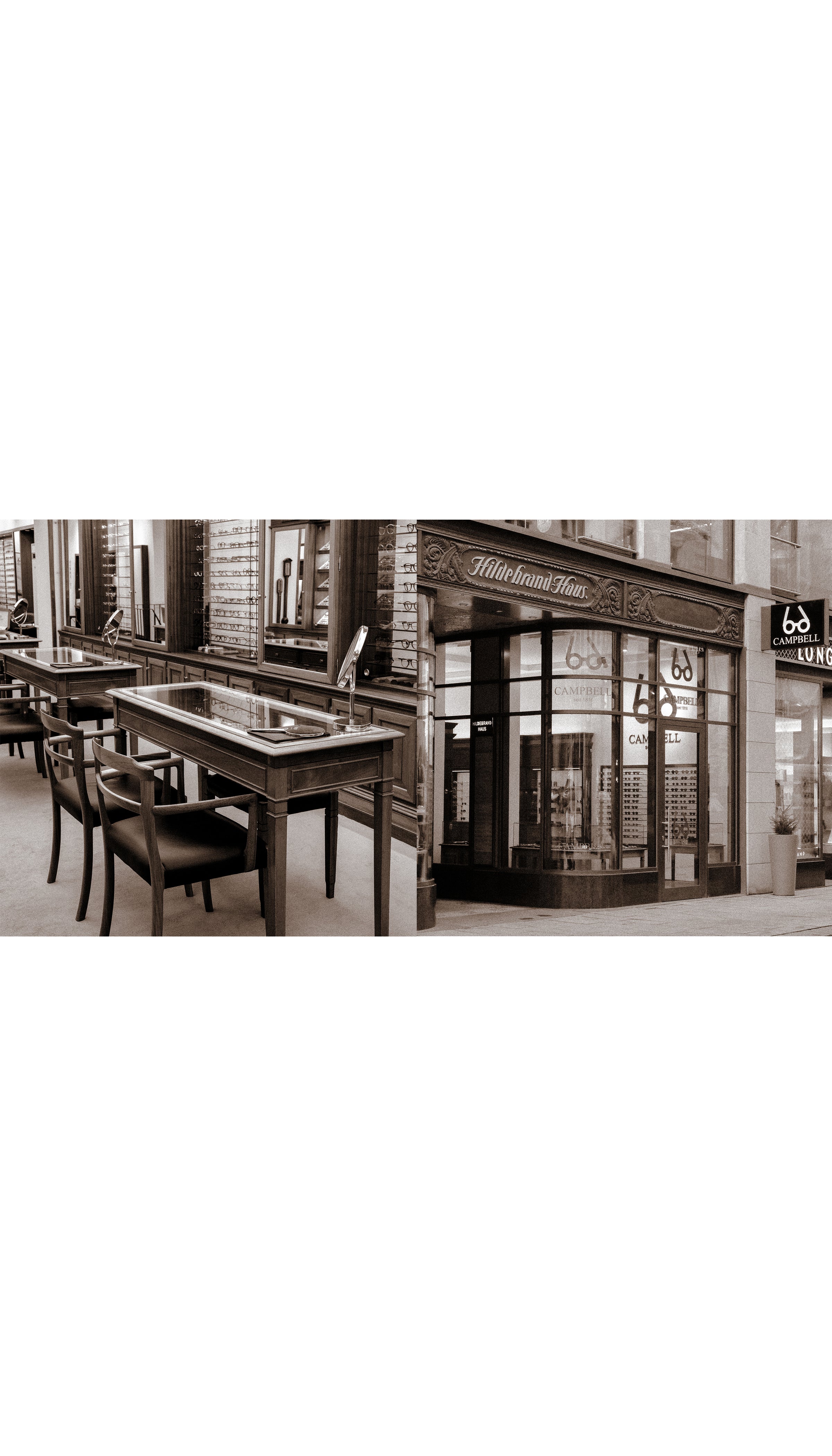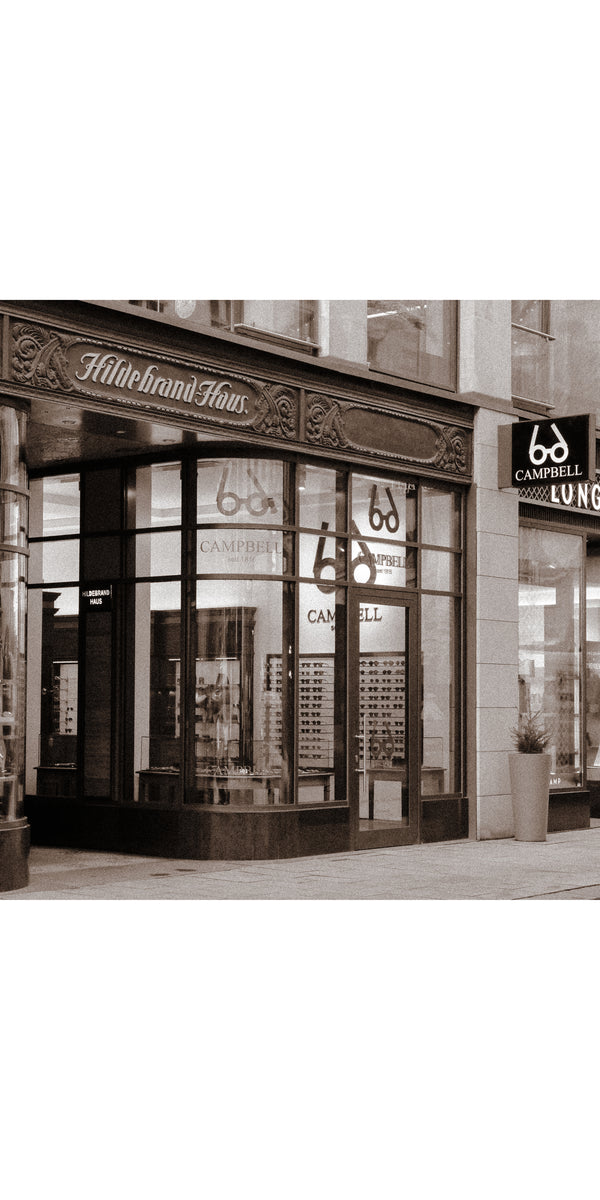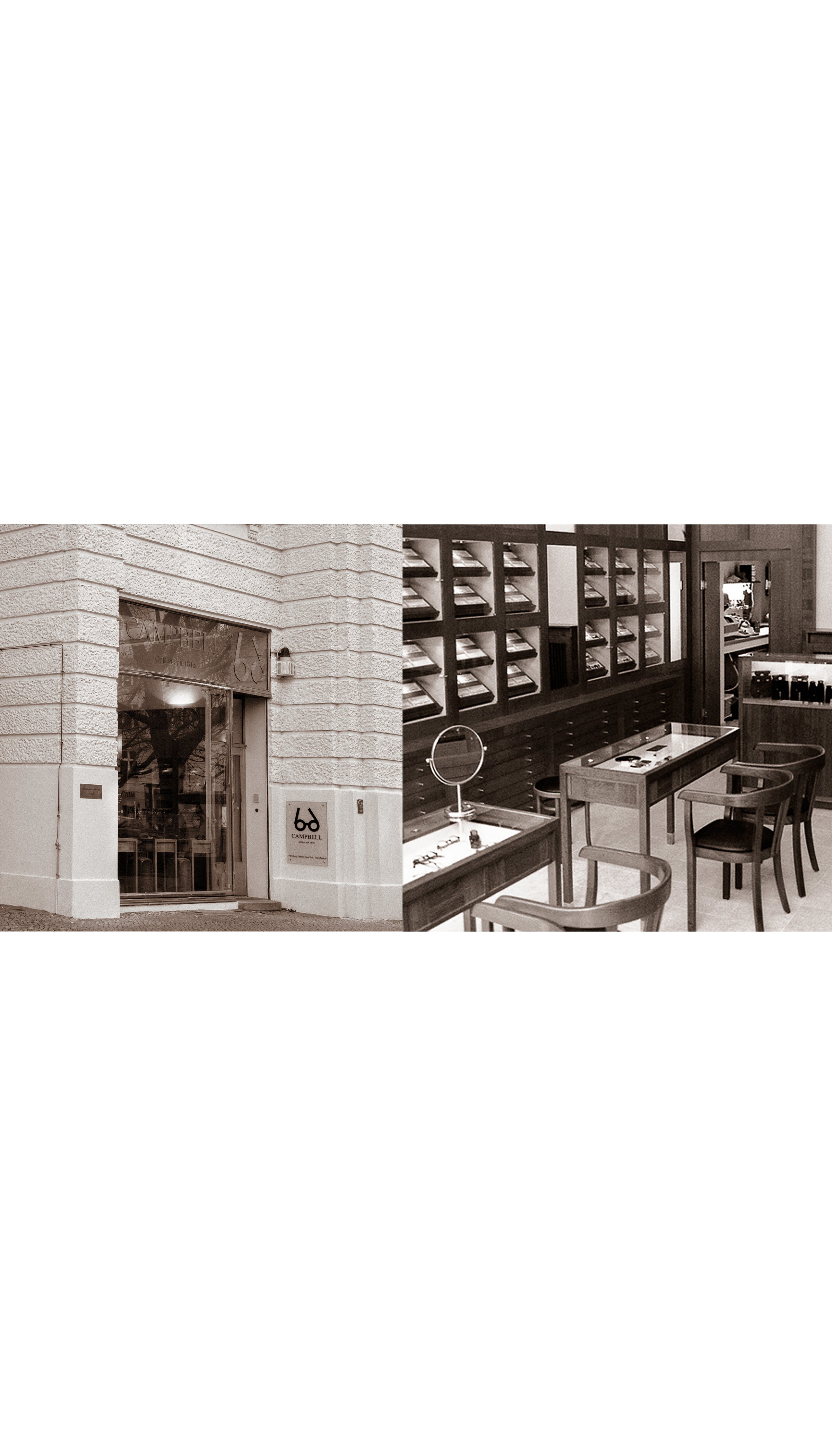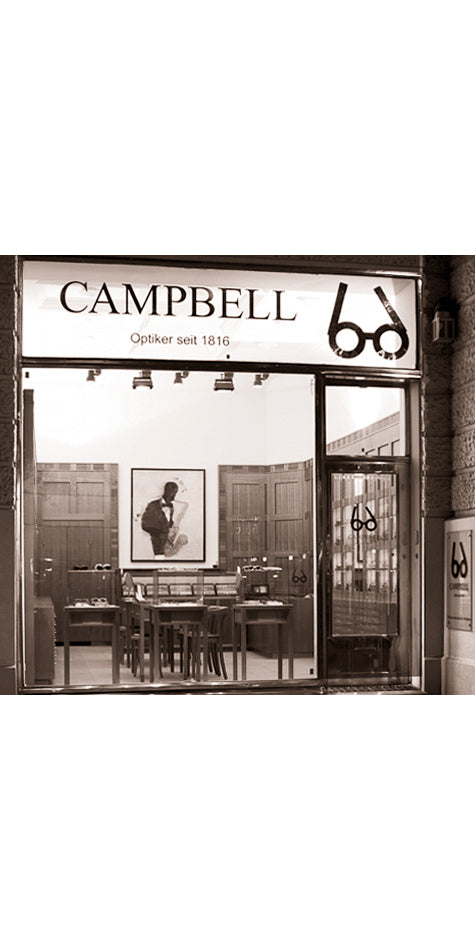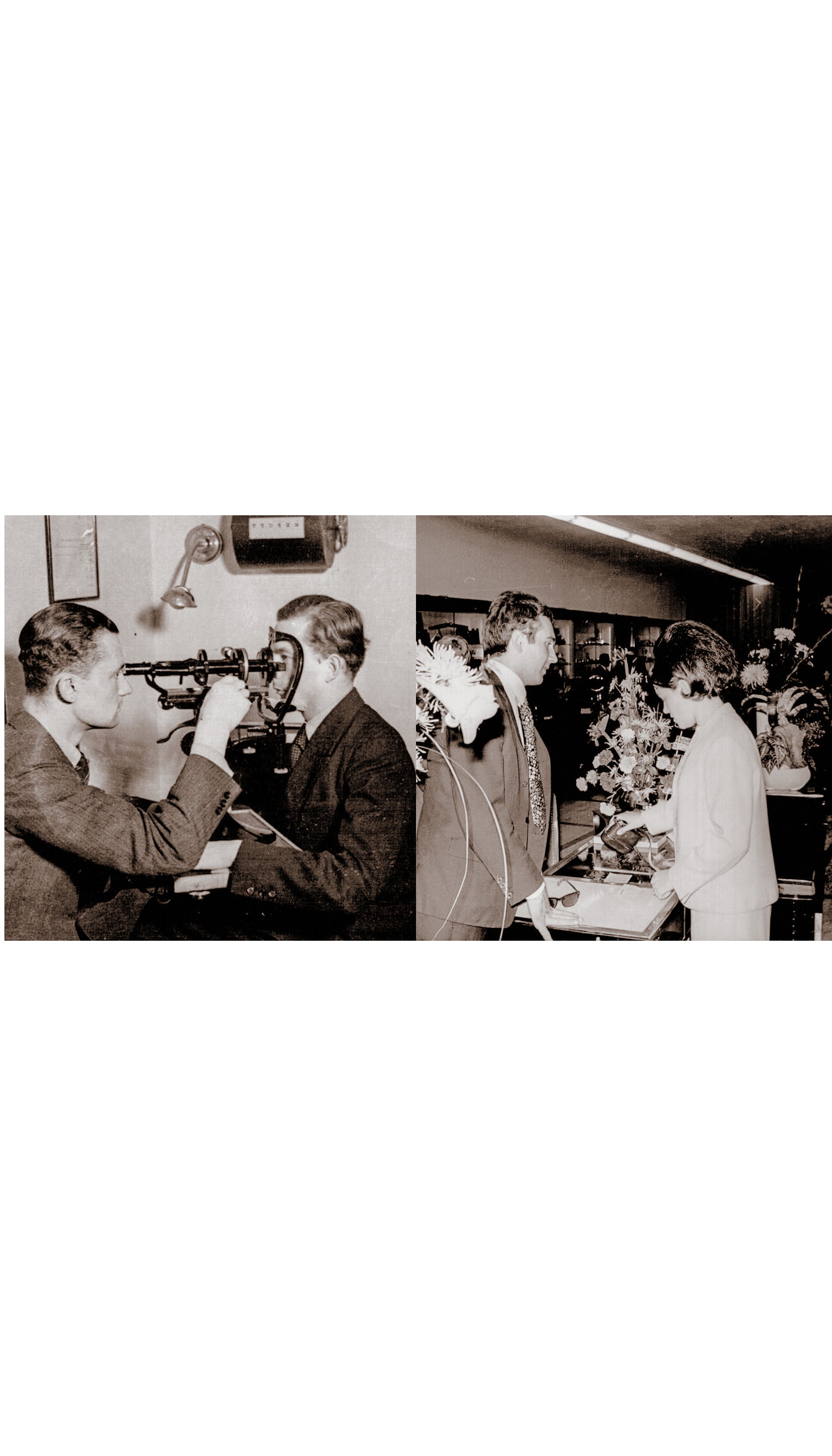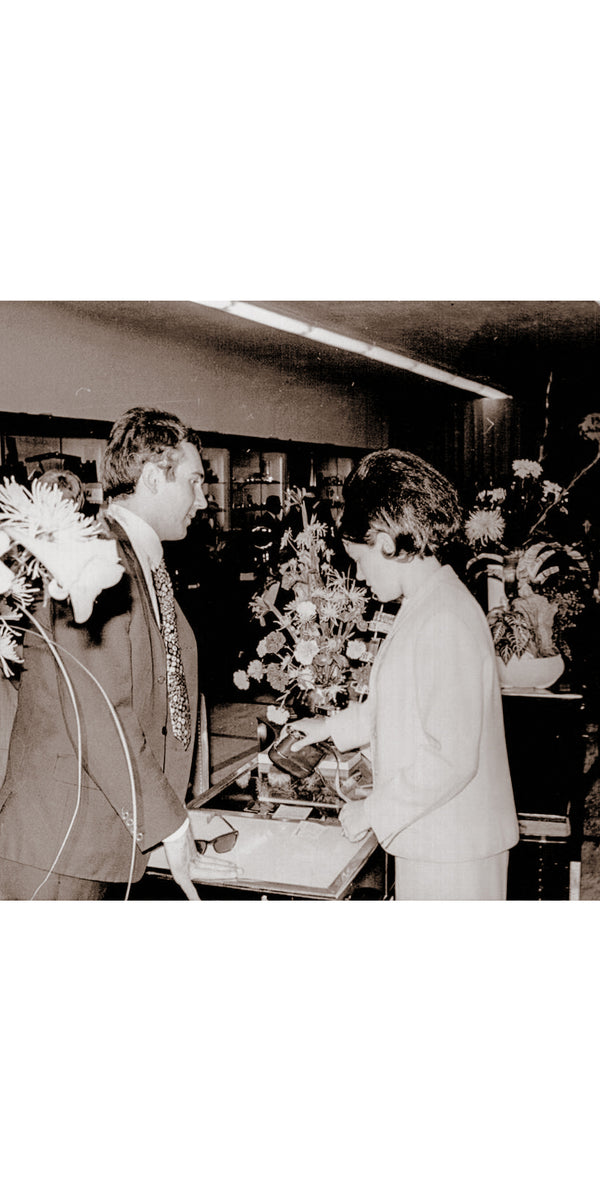 glasses
Campbell glasses are more than just accessories, they are an expression of your personality. For over 200 years, we have combined craftsmanship and optical expertise with timeless design.
About us
Campbell was founded in 1816 by the Scotsman William Campbell in Hamburg and has been manufacturing eyewear for more than 200 years using only the finest materials such as horn, acetate and precious metals.
Locations
You can get Campbell glasses in our shops in Hamburg and Berlin as well as at Friedrich's Optik in New York and Palm Beach.
Contact us
If you have a question about a pair of glasses or any other request, we will be happy to help you. Please use the form below. We look forward to hearing from you!